10 Indie Music Artists Worth Paying For
There are some of us out there who just don't care for the mega-selling songs that mainstream radio and the giant record companies try to convince us that we should be listening to. So we seek out independent music. It's much more of a challenge, but so much more rewarding when we find something that really works for us.
Following is a list of 10 great indie musicians who, for one reason or another, caught the attention of one of us at nonhollywood and made us feel enough of something to go to iTunes, pay a buck, and download a song to the ipod. We hope you like at least of few of them and are inspired to do the same...
Thieves, Creeps and Automatons by Bern & the Brights
Can you remember the last time that automatons were mentioned in a song? Bern & the Brights dig into their subject with the kind of fascinating wordplay that is not often seen in today's music. On Thieves, Creeps and Automatons they offer a rallying cry for individualism and just how darned hard it is to achieve in the world we live in. Musically, this is a fantastic toe-tapping tune and it is always great when an artist takes a fun melody and instead of simply plugging in the same old vapid "funtime" lyrics, they instead use the space to actually say something. It works.
Addiction by Chandani
Great, full production on this track, hitting all of the spots that a big-name producer would hit, but with a depth not generally seen in pop music. Reminiscent of the best work of Sarah McLachlan, this tune rolls through the uglier parts of relationships while keeping a hummable melody. With the song Addiction, Chandani achieves a deep, dark brooding well beyond someone of her years.
Face of Society by Dana Marie
Flat-out love this song. Funky guitar and great lyrics. Dana Marie creates a fantastic, driving guitar melody but doesn't stop there--she uses her great feel for melody and accompanies it with meaningful lyrics. Face of Society is an intelligent (and biting) commentary on modern society's fascination with beauty and beautiful people. Dana Marie delivers music with a great message... and she rocks!
Frayed Wires by Emerald Portal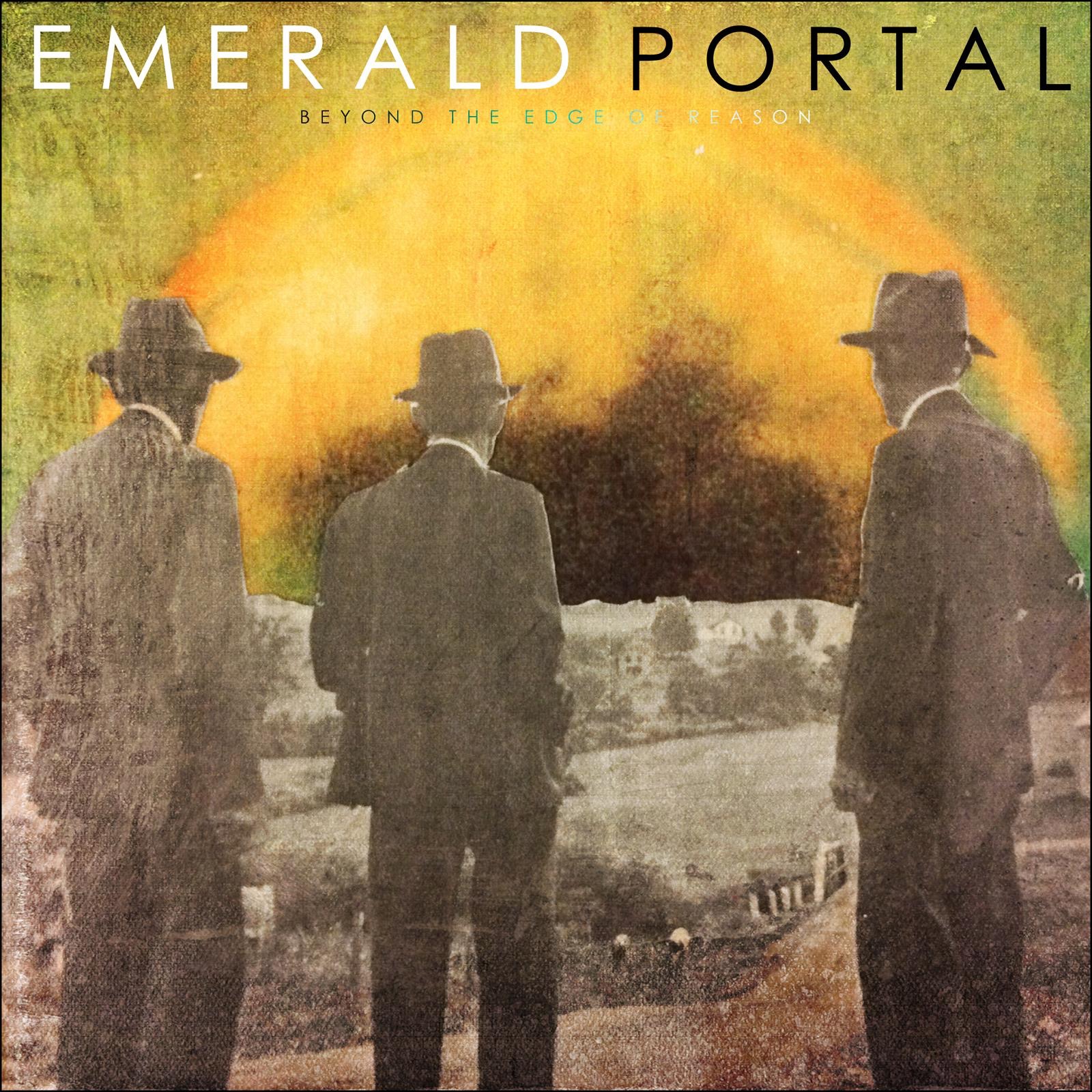 A sound designer and a writer for the movies prove that the same skills which add depth to films are also great skills for creating great depth of emotion in a song. Frayed Wires is the sort of tune that, if you sit and listen alone in a quiet room, really churns up the emotions. It's the kind of song that makes you feeeeeel... and you feel it more and more with each listen.
Saints by Duncan Fellows
From Austin, definitely one of the hubs of indie music, comes a band with not just a great sense of song, but lyrics which, even when read without music, come across as great poetry. Saints is a beautiful song of childhood, but the kind of childhood of the special sort of individual who experiences depth early. "A boy that runs is twice as wise" -- what a great little phrase.
Cut-String Kite by Fictionist
A bouncy little bass part keeps this song moving along in a nice, hummable way. Signed to a major label for a time but departed from them before any real action happened, the members of Fictionist make their way back into the indie fold with an ecclectic blend of styles which showcases a dedication to what indie is all about -- doing it your own way.
Voices by Filmspeed
Big. Anthemic. And bold. With Voices Filmspeed has crafted that kind of music that makes you feel that you can do anything -- the great big chorus is both inspirational and fun (and also great for singing along to in the car on a road trip).
Privacy Policy by Harness Flux
John Masters, under the moniker Harness Flux creates a lush soundscape out of a noisy guitar part. If you are a fan of the dark and echoey, good news: Harness Flux takes the dark echos and wraps them in a fantastic melody, then just lets it soak into you. This music will stick with you for days after only one listening. Really. I promise.
Love of Mine by Vic and Gab
I love the great harmonies on this one (really wonderful how the voices blend together on sporadic lines in the verses). Sisters Vic and Gab work really well together, creating music that has both a pop sort of feel while keeping a sparse indie vibe. In a word: fantastic.
Little Moon by Winds & Walls
These guys are going for power-pop... and they are achieving it. Amazing soaring vocals are at the highlight for this band. Takes me back to some of those powerful female pop-rock singers of old, such as Pat Benetar, who could really, really belt out a tune. And not only a great singer, a great band and great production behind her. These guys kick some!
Song previews provided courtesy of iTunes.
Bonus! - Artists Still Worth Paying For
(Indie musicians featured on this page in past months)

Song previews provided courtesy of iTunes.